In the Bay Area? You are never too far away from JJ's Fish and Chicken!
Our Most Popular Orders
With a JJ Fish & Chicken's large menu of delicious items to choose from, we have something for everyone. Don't forget dessert!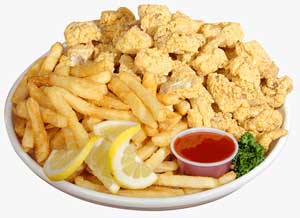 Famous Catfish Nuggets
So Delicious! Fan Favorite!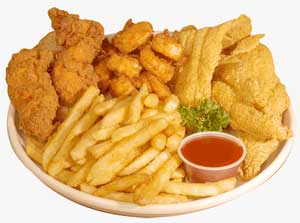 Chicken & Fish Combo
Best of Both Tasty Worlds!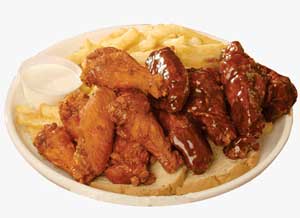 Hot & Barbecue Wings
Tangy For Your Taste-buds!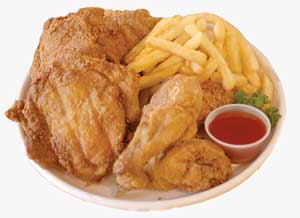 Wings & Thighs Combo
Mouthwatering and Delicious
JJ Fish & Chicken Reviews
"Love JJ's! Great friendly service, food is good. I especially like the fried catfish. It's nice and crispy and the portions are huge! I will continue to visit JJ's."
– Kelly F.  from Vallejo, CA
"JJ's has become my new obsession. Although it is out of the way from where we live, my husband and I find ourselves going there quite often to get food."
– Briana B. from Suisun City, CA
"Went to JJ Fish & Chicken at their new location in Fairfield Ca. The folks here are great, very nice and hospitable. The atmosphere is family orientated, very clean restaurant. Would recommend all my family and friends to come eat here."
– Kiana S. from Suisun City, CA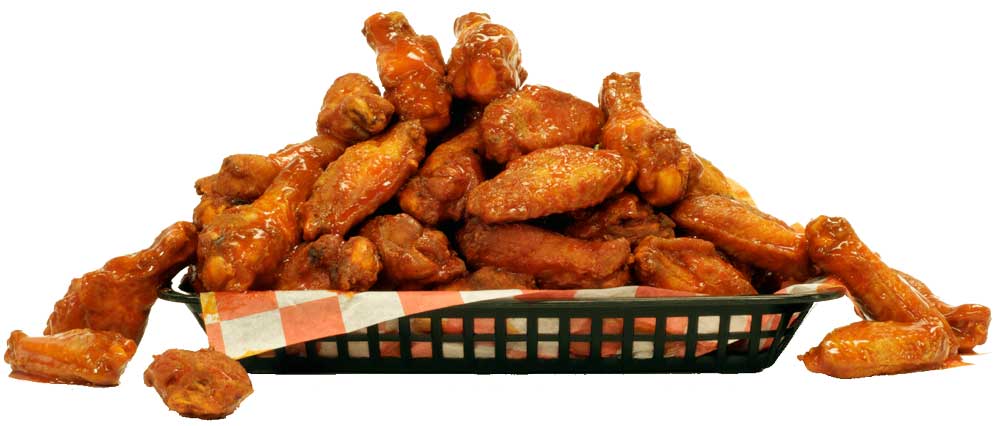 Chicken Wings
Bring More Than Yourself To The Party! Perfect for Sports & Special Events!
20 Wings:

$36.99
30 Wings:

$46.99
40 Wings:

$56.99
50 Wings:

$64.99
MORE THAN JUST A FAST FOOD RESTAURANT!